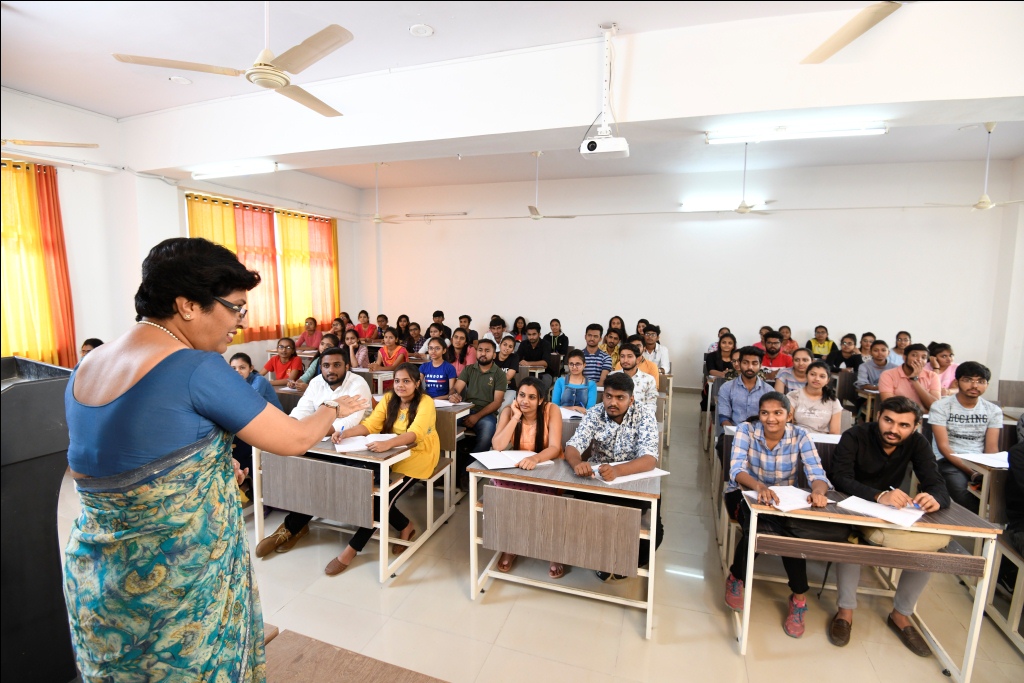 Classrooms
All classrooms are spacious, with digitally laced facilities with proper arrangements of power supply to enable effective learning.
Industry Standard Laboratories
Nuclear Magnetic Resonance (NMR) Spectroscopy
Practical experiments and workshops are just as important as theoretical study; therefore at IU, it's ensured to provide the students with the best infrastructure and state-of-the-art laboratories that are well-stocked and equipped with the latest technology, offering the most apt environment for learning.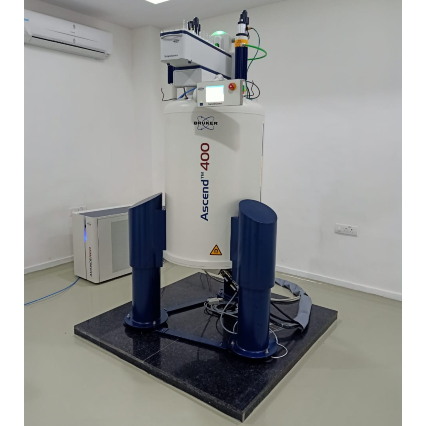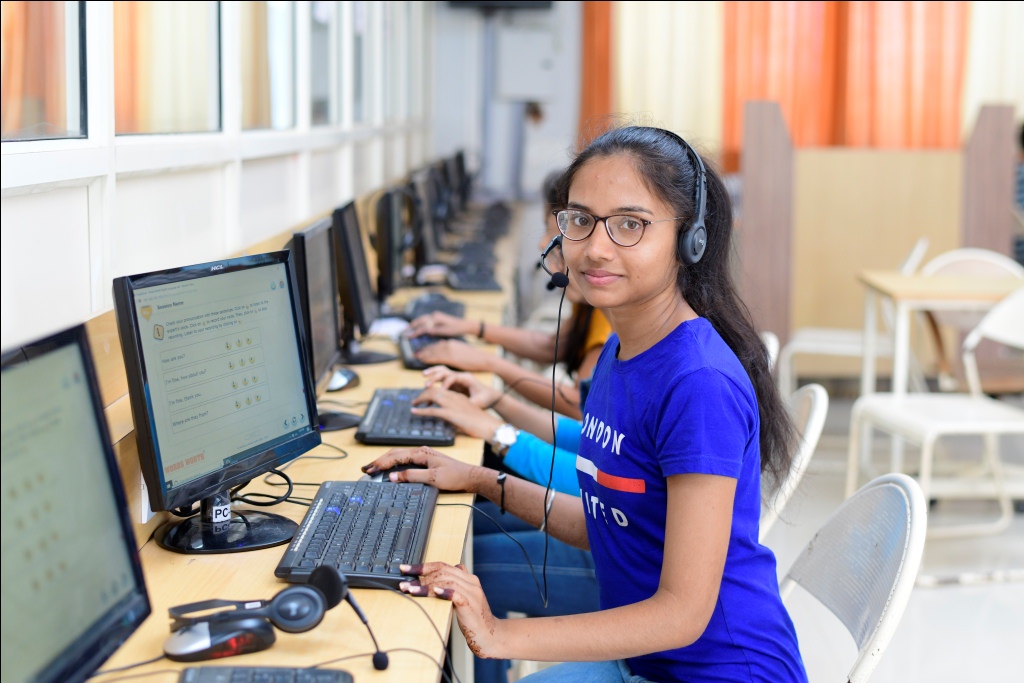 Language Lab
IU has a modern language lab, with an objective to involve students to actively participate in language learning exercises and get practice beyond traditional classroom environment. It is well-equipped lab with headphones and mikes connected with software for neutralizing accent.
Library
The Library is well equipped with high end books, textbooks, reference books, periodicals and journals. It is supported with a large well-ventilated reading-room. The library is enriched with digital facilities and computer systems. Free access to it is made available to the students, faculty and staff.  The library frequently displays and exhibits various books, newly arrived books and best journals.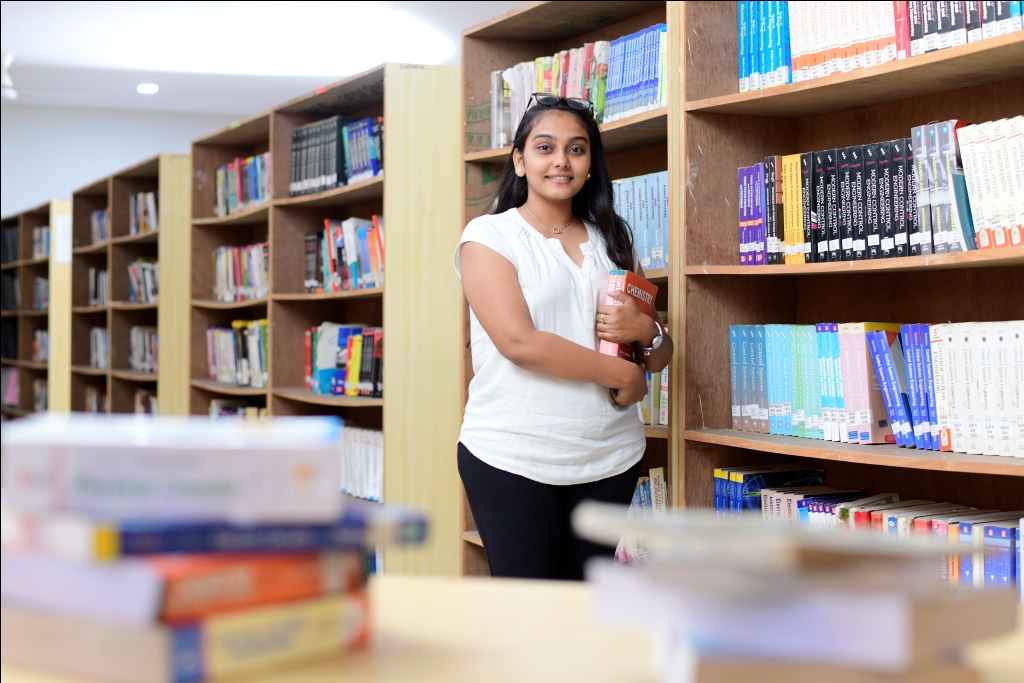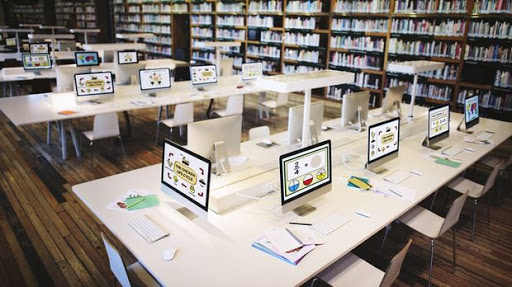 Digital Library
Indrashil University has created a next-generation digital library which is updated from time to time. The e-library has thousands of digital files, including e-books, e-journals, lectures and training videos which can be easily accessed by the students for their academic needs.
Computer Lab
The advanced computer lab is designed to provide students with latest technology and integrated network connectivity.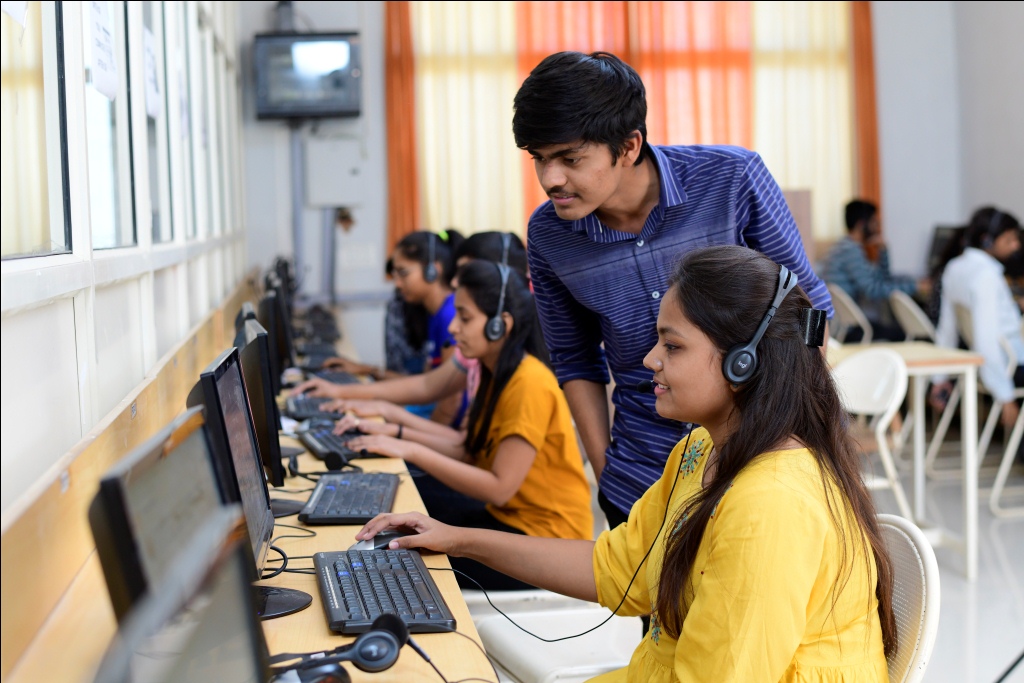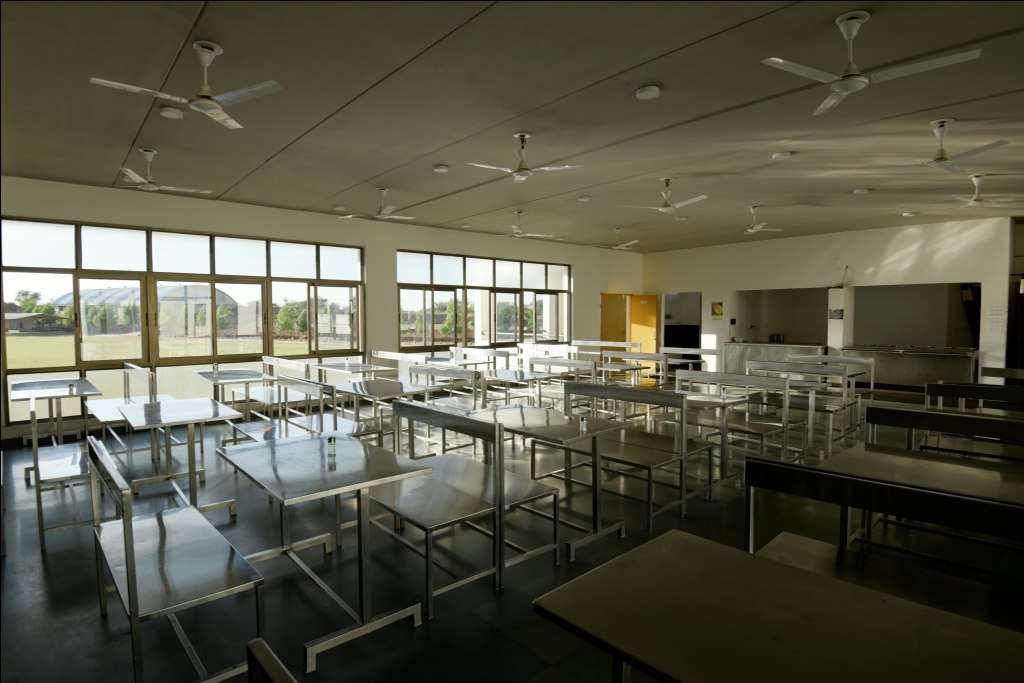 Cafeteria/ Canteen
IU has the facility of a spacious and hygienic cafeteria and canteen that caters to the taste of all students.
Sports
IU has well equipped sports facilities for both outdoor and indoor games. Students regularly use these facilities for games like basketball, volleyball, cricket, football, badminton, table tennis, carom, chess etc.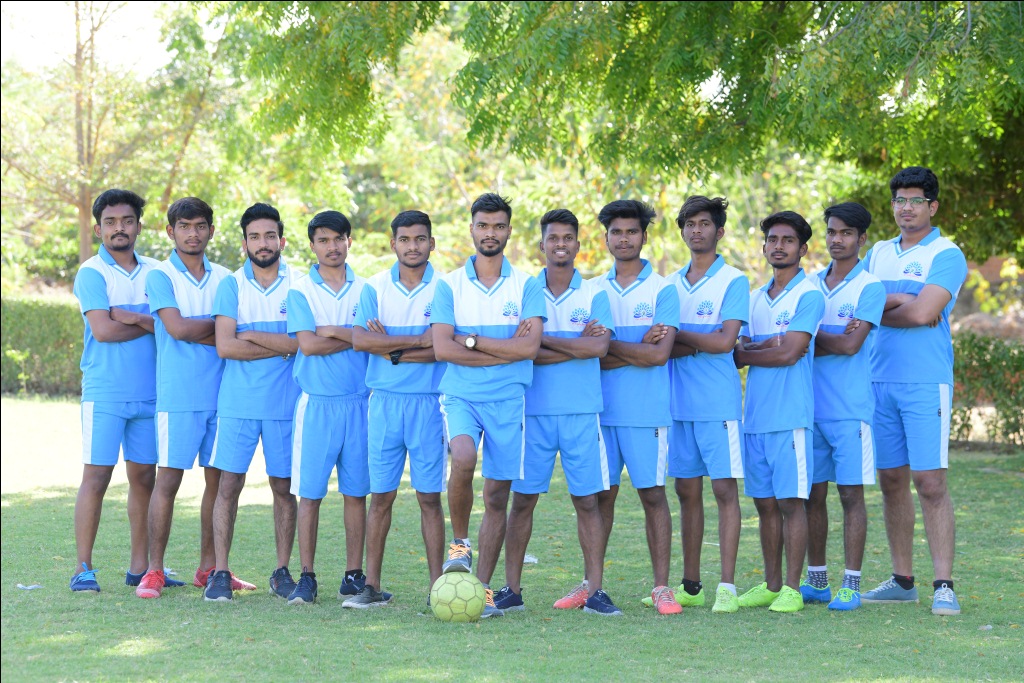 Campus Accommodation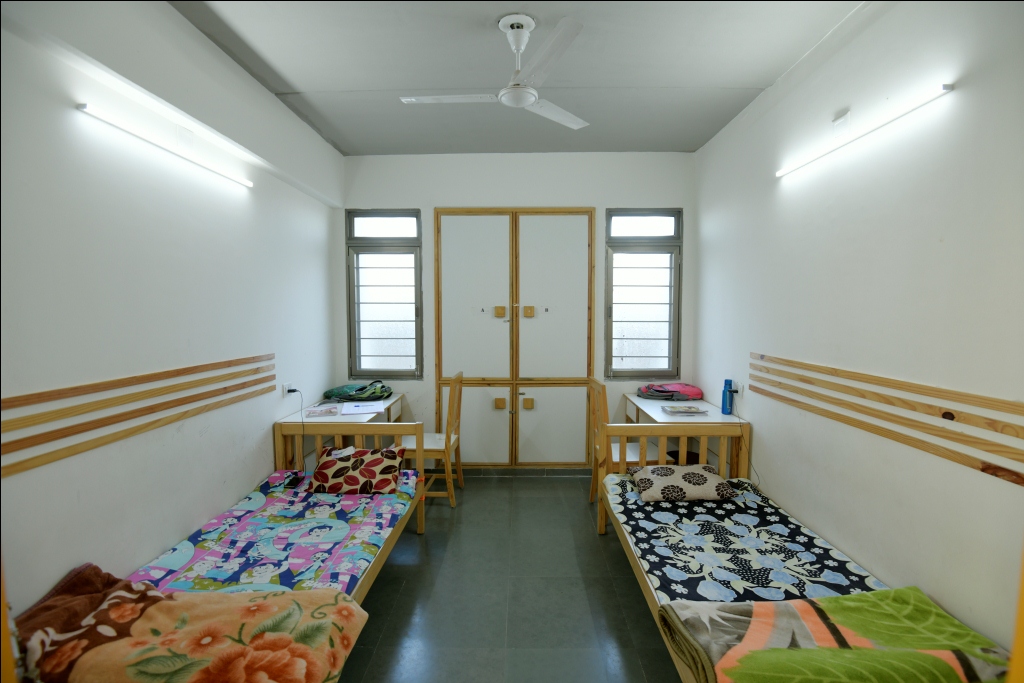 Hostel
The hostel is located within the university premises. The university accommodates 200 students at present which is likely to increase in near future with multi-fold capacity. It has facilities such as a common room for boys and girls, sports facilities, canteen, dining hall, pantry, sick room etc. In addition to this, the university also provides accommodation facilities in the nearby vicinity upon request.
Guest house
The university campus has a well-furnished Guest House situated within campus premise. It has Guest rooms, Conference room and a dining hall for the guests visiting the University. The Guest House is primarily meant for official guests of the University /participants of Seminars / Workshops/ Symposia / Conferences / Training Programs, organized by the University / Institutes / Departments as well as those sponsored by the UGC.