"Make in India, Skill Development, Entrepreneurship" are the buzz words today in India. Entrepreneurship in India is on the verge of explosive growth. All the required supports are available to the start-ups in the space are there; however the importance of connecting these components and nurturing the start-ups to face the real world situation in the business domain is missing, and that is what precisely the incubation centre is doing to shape up the business model of the start-up to get into the real business domain for its sustainability.
The foundation has been devoted to the objective of encouraging the concept of entrepreneurship and start-ups in the areas of Chemical Synthesis, Medicinal Chemistry, Nano-chemistry, Green-chemistry, Flow-chemistry, Healthcare, Biotechnology and Pharmaceutical Sciences. The incubation centre aspires to offer business support services in order to nurture these ideas that have the potential to bring about a change in this sector. Thus, in order to make this a reality, the AIC-ISE Foundation has set up a first-of-its-kind Incubator Centre which is supported by the Atal Innovation Mission, NITI Aayong, Government of India, an incubation centre specifically for this chemical sector to nurture and commercialize the ideas and innovations.
Vision
To emerge as one of the top start-up destinations for innovative minds by providing world class incubation centre with most enabling and value-added ecosystem to nurture the start-up & entrepreneurship of the country.
Mission
To provide an experiential ecosystem with world class infrastructure, facilities & services for a start-up to become a successful business model.
To provide an excellent platform for a budding entrepreneurs to start an enterprise with minimum risks.
To provide an eco-system that fosters synergy between the academia and the industry.
To provide a platform to incubate and support innovative ideas in the region to enhance opportunity for start-up driven employment.
To create entrepreneurial opportunities for students, faculty, researchers and employees.
To mentor in commercialization of ideas from the start-ups.
Core Values
Accessibility
Integrity
Commitment
Innovative
Sustainability
Entrepreneurial Growth
Core Team
Directors

Prof. J. S. Yadav, FNA, FNASc, FTWAS
J C Bose National Fellow, Former Director IICT-CSIR and Bhatnagar Fellow, Research Director of Indrashil University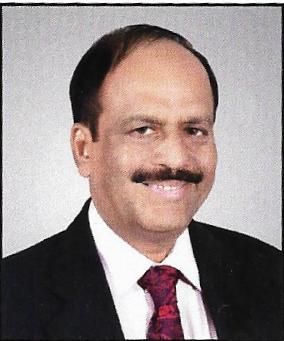 Shri. Maheswar Sahu
Former Additional Chief Secretary (Industries & Mines), Govt. of Gujarat, Chairman, BoM - Indrashil University
Management Team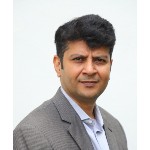 Mr. Abhinand Pandya
Advisor, Atal Incubation Centre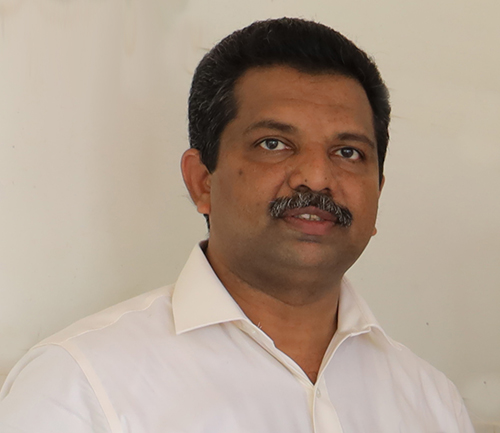 Shri. Vijo Chirayath Joy
Chief Executive Officer
Management Team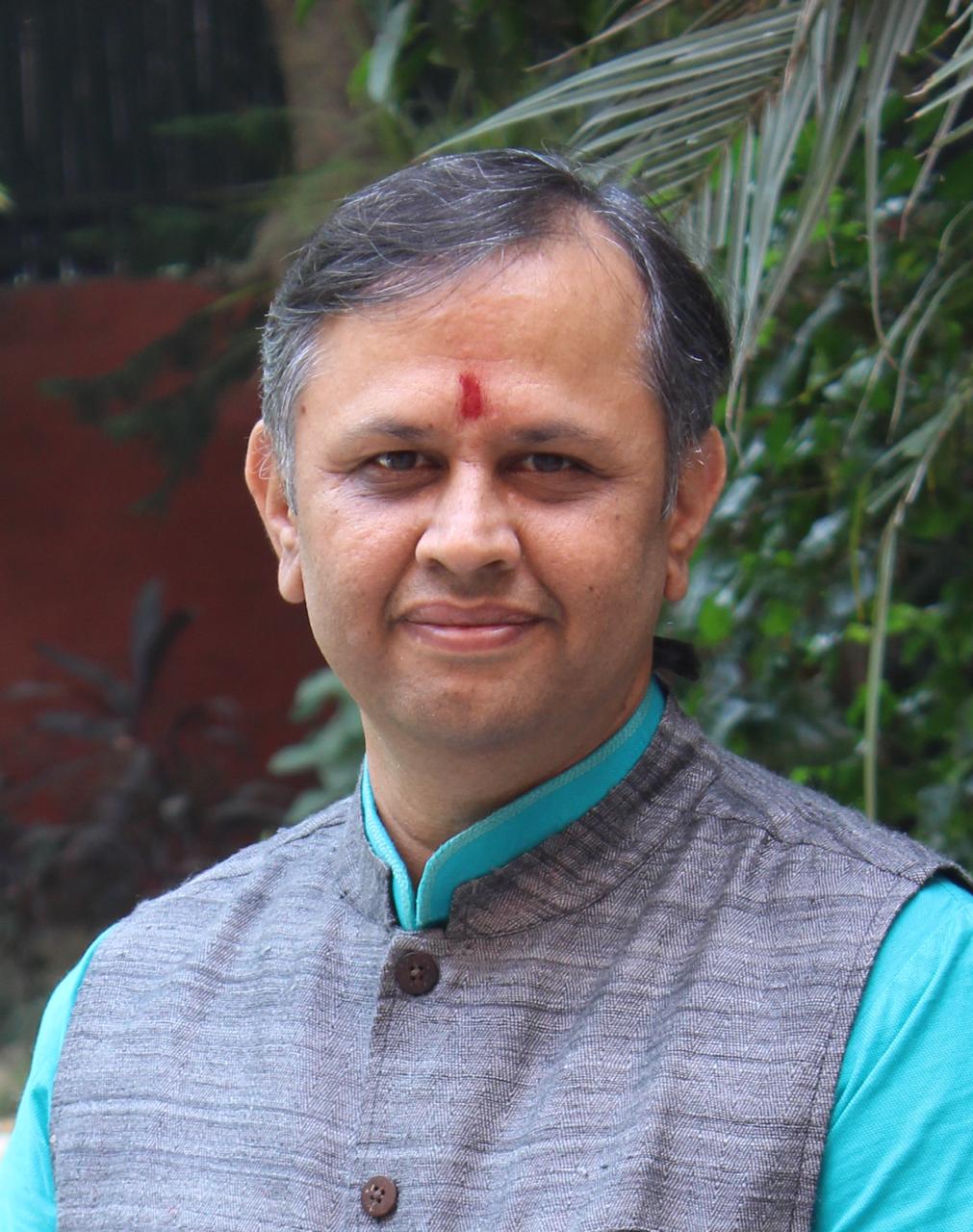 Dr. Unnat Pandit
Advisor, Atal Incubation Centre Professor of IP, Innovation and Entrepreneurship, Jawaharlal Nehru University (JNU)