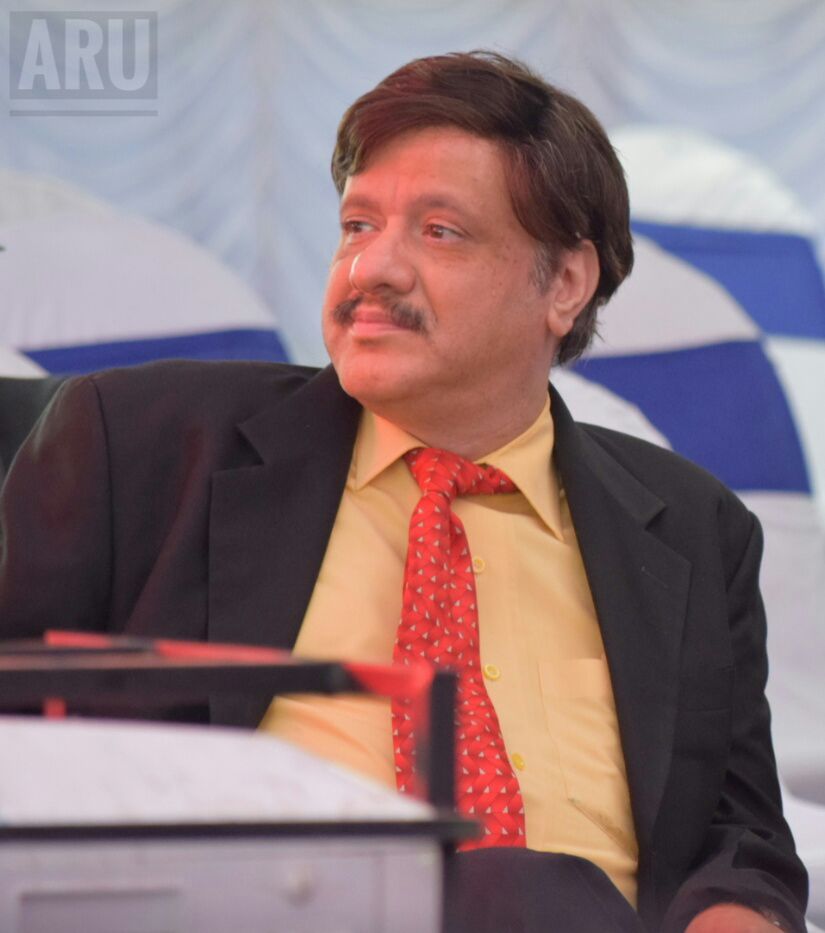 Dr. Prof. B.S. Nagendra Parashar
Provost, Indrashil University
Dr. Prof. B.S. Nagendra Parashar, (51) has rich experience of close to 3 decades in Academics, Research and Administration. He worked in BITS, Pilani for more than a decade where he held several key positions as Assistant Dean, Practice School Division; was in charge of Practice School & Placement, Dubai Campus, Editor-in-Chief of Journal etc. He was instrumental in establishing Practice School (internship programme) at BITS, Dubai campus. He worked as Pro-Vice Chancellor at KL University, Guntur where he introduced a highly flexible and transparent academic structure through standardized systems and processes. He also served at GMR Group, GMR Varalakshmi Foundation as Director (Education) / Provost at Vice President level at Rajam, Andhra Pradesh. He was the founder Vice Chancellor for Presidency University, Bengaluru.
Dr. Prof. B.S. Nagendra Parashar has published extensively in renowned journals, served as referee for several National, International Journals and has authored two text books in the area of manufacturing, and various manuals in diverse fields.
Dr. Prof. B.S. Nagendra Parashar joined Indrashil University as Provost on 10th May 2018.