Rajpur, Taluka : Kadi, Dist : Mehsana, Gujarat, India. Pincode-382740
Result of School of Engineering Available on University Notice Board.
Result of School of Science(B.Sc. & M.Sc. Bio-Science) Available on University Notice Board.
School of Science(B.Sc. & M.Sc. Chemistry) will be Announced on 5th January 2019.
>
Core Values
Indrashil University believes in creating an ecosystem by developing affordable innovation with a strong focus on Life Sciences.
Indrashil University will be the first choice for anyone wanting to gain knowledge and expertise in the field of Life Sciences.
Indrashil University will be known as the Indian Newcastle of Life Sciences.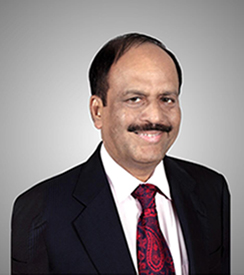 MESSAGE FROM THE CHAIRMAN - BOARD OF MANAGEMENT
MR. MAHESHWAR S. SAHU
Indrashil University has been started with the vision to ensure that the graduate from the university reaches greater heights in his professional career. Our vision is not only to produce graduates, but also to produce good citizens for the country.
At Indrashil University we strongly believe that an educational institute is not built with bricks; but with
brains... Read More
MESSAGE FROM PROVOST
Dr. Prof. B.S. Nagendra Parashar
It gives me an immense pleasure to invite you all to Indrashil University (IU). Indrashil University is an educational initiative of Cadila Pharmaceuticals Ltd. It is established by an Act of State Legislature of Gujarat as a State Private University under Gujarat University Act, 2009.
We at Indrashil University aim at providing Global Education, carrying out Global Research, and providing Global Learning platform to students in all the programmes across all schools... Read More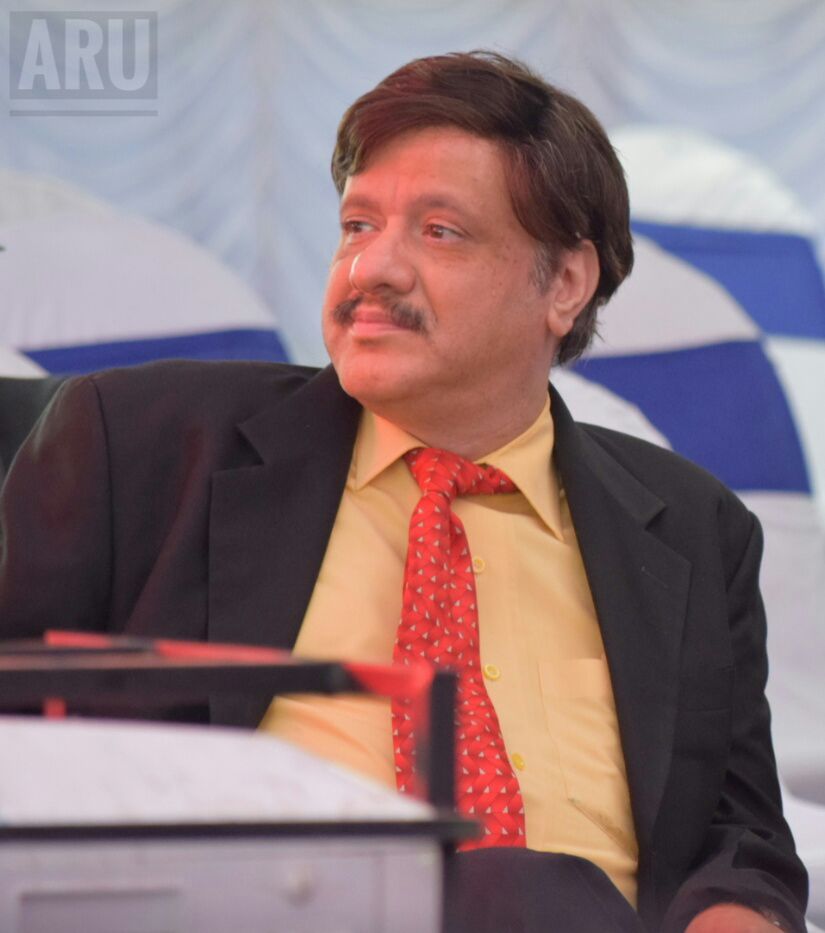 Schools at Indrashil University
Our Vision
Indrashil University strives to be an epitome of excellence in higher education by imparting knowledge, focused education and experiences to students in the field of Life Sciences and the research aspects related to it. This will empower them to go back to the world as experts in their fields, serving humanity and giving back to the world, which is sciences at its best.
Our Mission
Indrashil University seeks to realize their mission by providing their students with high quality education and training that is unmatched. Combining rigorous academic study along with the support of industry experts, students get prepared as sector specialists with a global footing.
Amenities
At present, the University is functioning from its present campus at Rajpur, Kadi, Mehsana, Gujarat which is about 50 kms from Ahmedabad. The lush green campus provides a perfect educational environment which is free from pollution. The facilities here include:

Academic Block

Workshops

Seminar Hall

Cafeteria

Transportation
Ahmedabad, Kadi, Kalol, Mehsana & Gandhinagar

Well Equipped Laboratories

Indoor and Outdoor Sports facilities

Hostel facilities